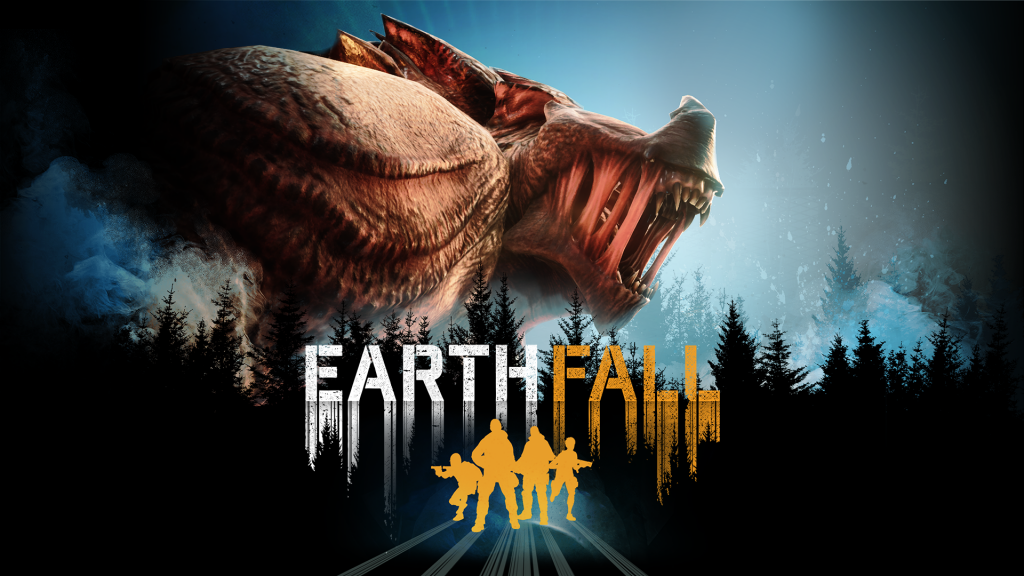 The battle for Earth is on – Earthfall Deluxe Edition is now available around the world!
Starting today, July 13th, you can get Earthfall Deluxe Edition in stores for the PlayStation®4 and Xbox One™! In addition to the base game, the Deluxe Edition also includes 14 additional weapon skins and 16 character skins.
Earthfall is a four player co-op survival game where you and up to three other players use a wide variety of weapons, supplies, and defenses to defend against and take down the hordes of alien invaders swarming the Pacific Northwest.
You can purchase Earthfall Deluxe Edition right now from some of your favorite retailers, including:
Xbox One
PlayStation 4
For more information on Earthfall Deluxe Edition, follow the the official Earthfall Twitter and Facebook channels, and follow Gearbox Publishing on Twitter, Facebook, and Instagram!