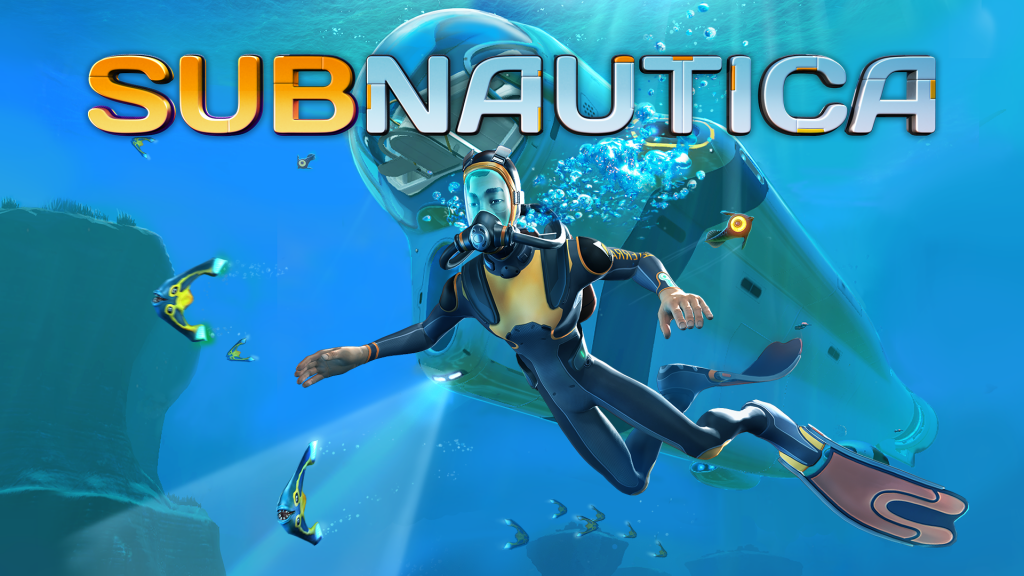 Gearbox Publishing is proud to announce its partnership with publisher Perfect World and developer Unknown Worlds to bring Subnautica to store shelves around the world!
Originally playable in Steam Early Access and Xbox Game Preview, developer Panic Button (RWBY: Grimm Eclipse, Rocket League) is updating Subnautica for the PlayStation®4 and Xbox One™!
Subnautica takes place in a vast alien ocean where you must survive among bizarre – and dangerous – sea life as you attempt to find a way off planet.
Subnautica is coming to PlayStation®4 and Xbox One™ this holiday season! Pre-order from some of your favorite retailers, including:
Xbox One
PlayStation 4
For more information on Subnautica, visit the official Subnautica website, and follow their official Twitter and Facebook channels. And as always, be sure to follow Gearbox Publishing's official Twitter, Facebook, and Instagram channels.